Týmové Zprávy
Vše co se chcete dozvědět o Steelers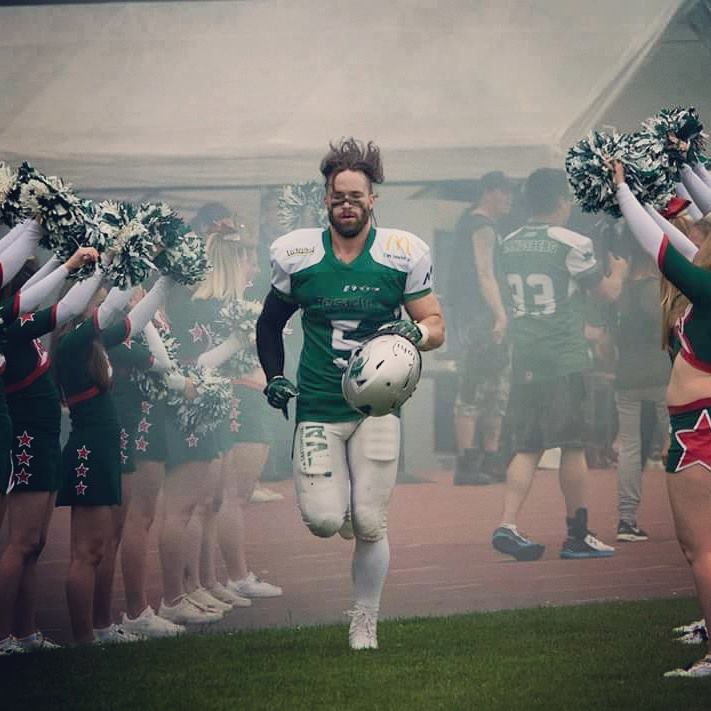 Hello everyone! My name is Luke Wildung I'm 26 and I am from the United States, born and raised in the state of Montana. I was an All-American WR/TE hybrid in college. This last season I played everything from defensive end to linebacker to safety to running back to quarterback and punter. I see myself as an all around athlete that has a high football IQ.
When it came down to it, it wasn't really a choice at all to NOT pick Ostrava. Having experienced the Czech Republic last year during our training camp Garrett and myself both told ourselves given the chance we would love to get an opportunity to play in the Czech Republic and experience the culture and hard-nosed football!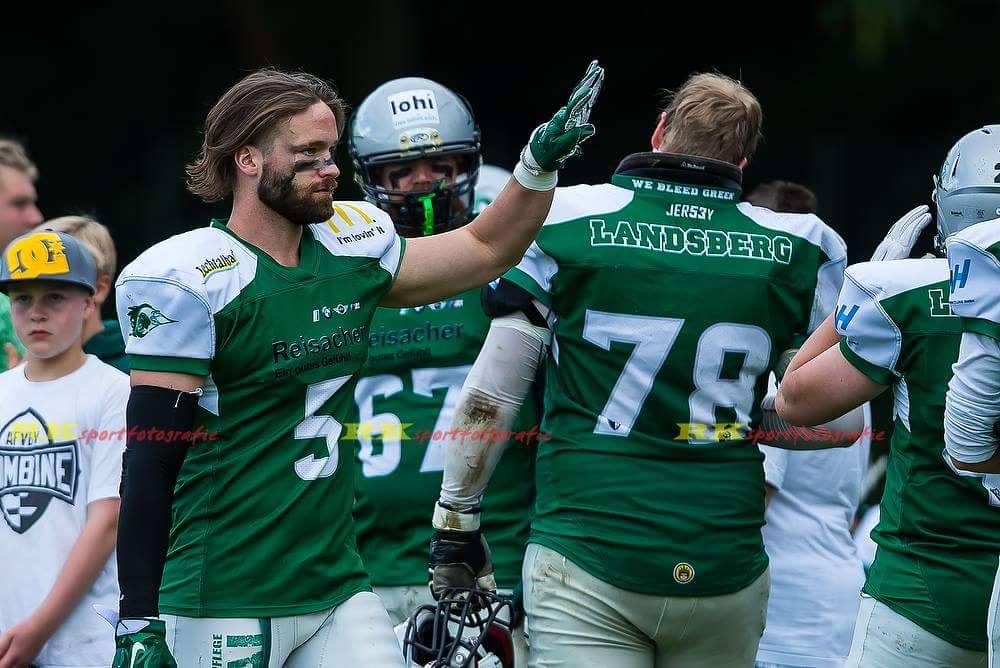 Obviously when you go into any football season the goal is to win a championship. But I like to take the approach that it's one game at a time and every week our goal is to get to 1-0, and I truly believe that this goal is attainable through hard work and dedication and becoming one unit... with one main goal... we will accomplish this!
After having a talk with Dale Heffron after your mini camp, I couldn't be more excited to meet you guys as a team he said that you guys are very hard-working and dedicated football players and nothing means more than having a team that has the same mentality that Garrett and myself have! Garrett and I are high energy/emotional football players that pride ourselves in out working every other opponent/team out there! And I look forward to meeting each and every one of you!
Česky
Luke Wildung
Věk: 26 let
Narozen: USA
Pozice: WR/LB

2016 - Landsberg X-Press (GER)
2008-2012 - MSU-Northern/Rocky Mountain College (USA)