Týmové Zprávy
Vše co se chcete dozvědět o Steelers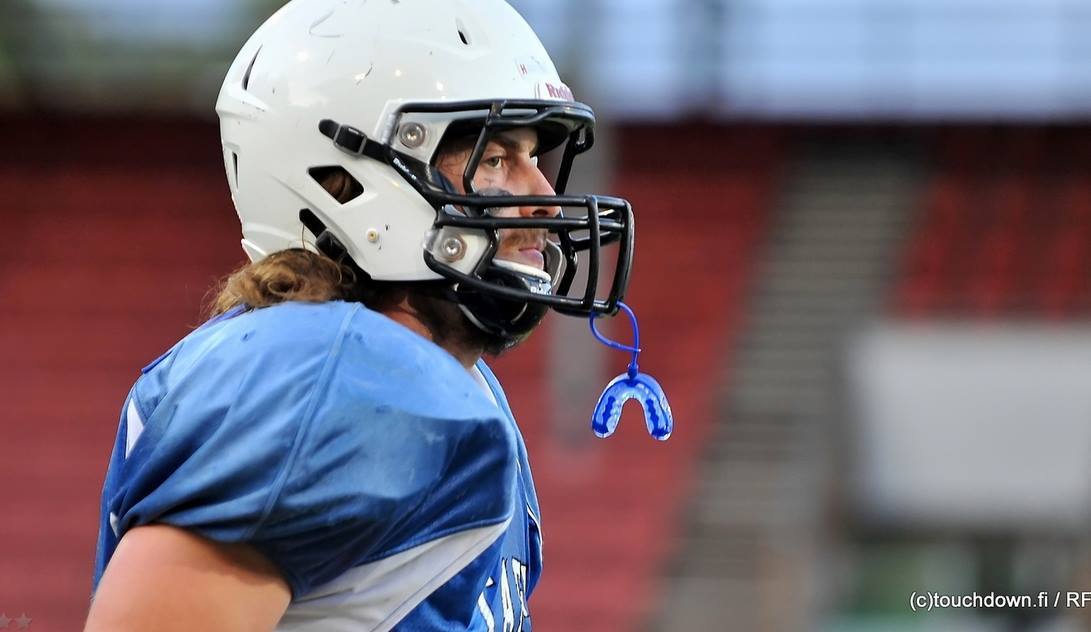 I first want to say thank you to Adam Synacek and the Ostrava Steeler organization for giving me this great opportunity to not only coach, but play as well. I know myself and Coach Wildung are extremely motivated, determined, and energetic about being a part of this specific group of guys and the goals we will obtain through our hard work as a collective unite and as a family.
Let me introduce myself. Although a lot of people call me Garry, my full name is Garrett Griffeth, and I am a native of Colorado in the United States. I am at the age of 25, and I have been playing football for 20 of those years. My primary position is DB, but I am a versatile athlete that is able to play on all three phases of the game.
For me, the most important part of signing with the Steelers was the previous commitment that has already begun with the program. I truly feel that the organization made a commitment to excellence, and a commitment to progression and a high football culture. I wanted to be a part of this and help this team establish themselves and grow as a collective unit in the years to come. To be able to work hand-in-hand with Coach Wildung to build a strong foundation that we will be able to build from in the months and years to come. On top of the Organizations commitment, Adam Synacek really aided my decision in signing with the Steelers. Adam has been nothing but honest and hard working from the start. He has really made both myself, and Coach Wildung feel extremely comfortable with our transition and of course our stay in Ostrava. So again, I thank you.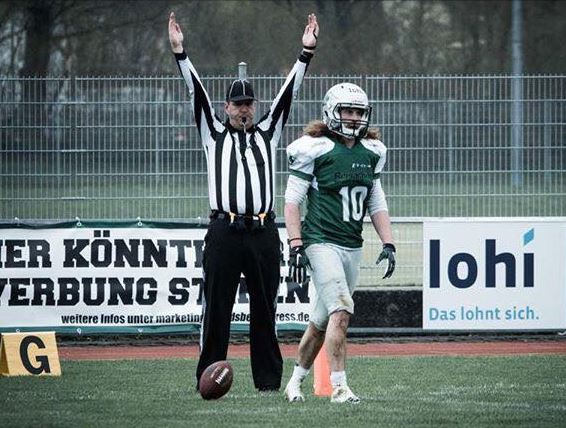 Our goal for the 2017 season is to build a proper foundation of football culture, mindset, team chemistry, fundamentals, terminology, and schemes that will have a direct effect on our performance on the field, and our performance and efficiency within our own team. We believe this will result in the Steeler's being a playoff team. In order for this to happen as well, we all need to "buy in" to a common purpose and goal. We are all in this together and we will succeed and fail as one.
What I love most about football is just the ability to put on that helmet and let go of everything else in the world. On that field, nothing else matters. It is you and your brothers around you. That is it. You trust with the man next to you and you compete with the man across from you. It is the ultimate adrenaline rush. Pure bliss when the game is over, you are beaten, tired, bloody, and you know you still have your brothers by your side and a W on the scoreboard.
A quick message to all my new teammates! (I will have a video as well) I just want to state how excited I am to start this new adventure and project with a new group of brothers. I am looking forward to all the new friends, relationships, and memories I will make and build with you all. From memories off the field to our memories taking care of business and winning hard fought games on the field! I can't wait till I arrive. I am counting down the days!
Česky
Garreth Griffeth
Věk: 25 let
Narozen: USA
Pozice: DB/WR

2016 - Landsberg X-Press (GER)
2015 - Bergamo Lions (ITA)
2014 - Vantaan TAFT (FIN)
2009-2013 - Hastings College (USA)